For 25 years, PM Service has positioned itself as a reference point in Italy and Europe for operators in the renewable energy sector.
A value-added distributor of components and services for photovoltaic systems, it stands out on the green scene not only for its wide range of components and services for renewable energy systems, but also for the study of design activities, the proposal of innovative solutions and products, and the ability to offer dedicated services and solutions.

A partnership approach that makes it possible to take full advantage of all the opportunities offered by the energy efficiency and savings market.
PM Service was founded in 1999 by two partners Massimo Innocenti and Andrea Parrini who, after a long experience in the electronics sector, decided to focus on the potential and prospects of the photovoltaic market.
The relentless search for innovative solutions and a customer-centric approach, supported before and after sales, have led the company to boast almost 25 years of activity.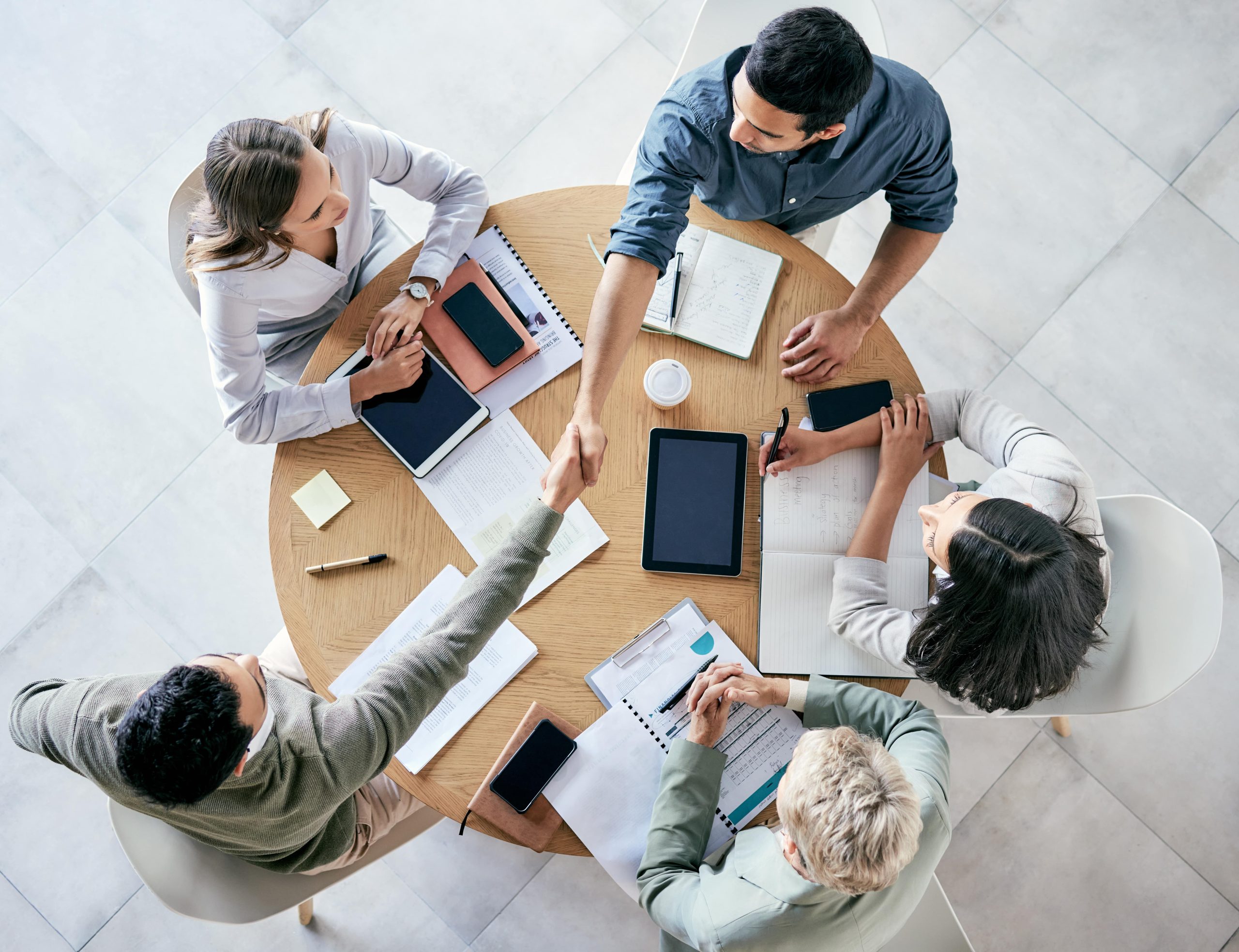 The value approach allows the PM Service team to deploy its expertise, with the aim of offering a concrete and customised project, built around the client's business.
It has always been dedicated to supporting, coaching and updating sector operators with seminars and workshops throughout the country, with more than 500 professionals involved each year.
The company is recognised as a reference point in Italy for installers, designers and distributors of electrical material.
In 2020, PM Service signed an industrial partnership agreement with Computer Gross, Italy's leading distributor of value-added IT solutions for the business segment.
The industrial plan aims to a sustainable, long-term growth thanks to the synergies resulting from the development of business with Computer Gross, enhancing human capital and developing new business.
The agreement with Computer Gross lays the foundations for the realisation of a project, always pursued by PM Service, related to the creation of the largest Italian specialised value distribution pole, totally aimed at the green economy with solutions for small, medium and large systems and the large energy saving market.
PM Service boasts partnerships with some of the world's leading manufacturers of renewable energy technologies and continuously follows the evolution of technology by measuring and comparing the performance, reliability and durability of products in order to be able to propose highly efficient technological solutions to its customers.
Offering a solution starts from sharing the customer's need, through the involvement of our experts and the realisation of the project.
The objective is always to satisfy the customer by supporting him in the growth of his business through a profitable and long-lasting collaboration.